MAP
Welcome to TourMore!
Welcome to TourMore! This site is designed to help you navigate through the site you're visiting by helping you find tourist sites, events, and food spots. You can even plan your trip using our plan feature. For now, our site only covers New York City, but we look forward to expanding in the near future. Our goal is to help you understand your surroundings, enjoy your stay, and tour more! To start, enter in your current location to A and your destination into B.
Im really good at:
Photography
Web Design
TOURIST SITES
Here are some of the coolest tourist sites in New York City.
Click on the image to get more info.
Central Park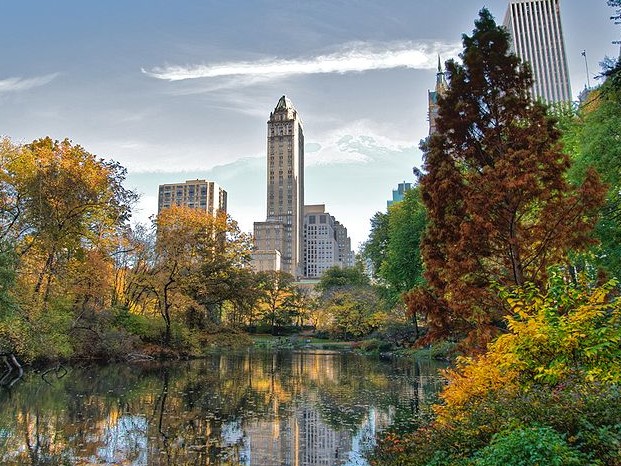 Statue of Liberty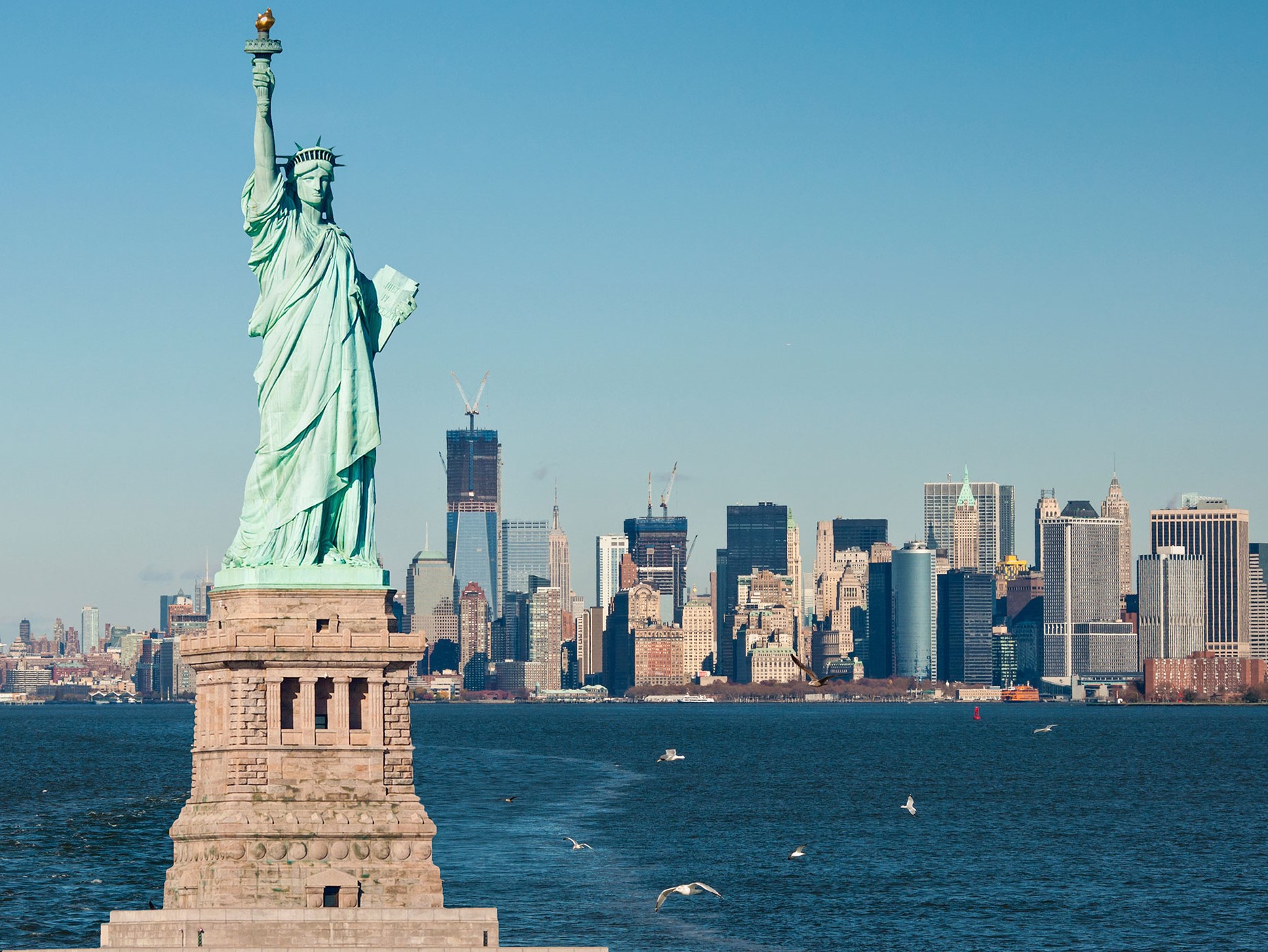 Rockefeller Center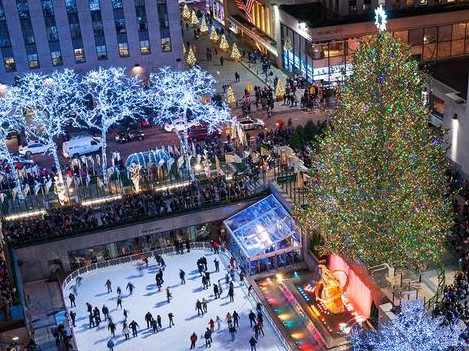 Empire State Building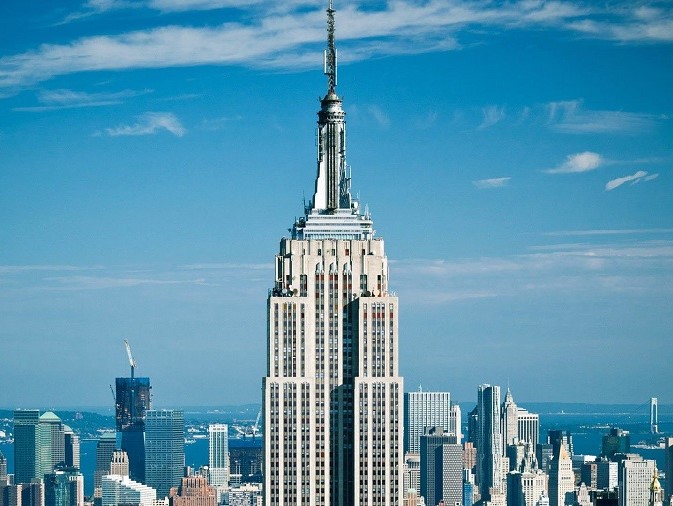 Times Square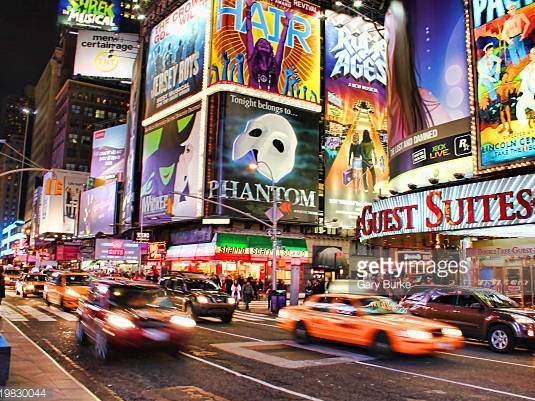 Brooklyn Bridge
Battery Park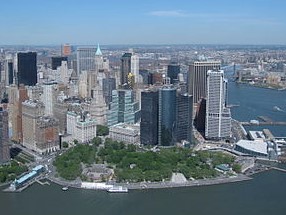 One World Trade Center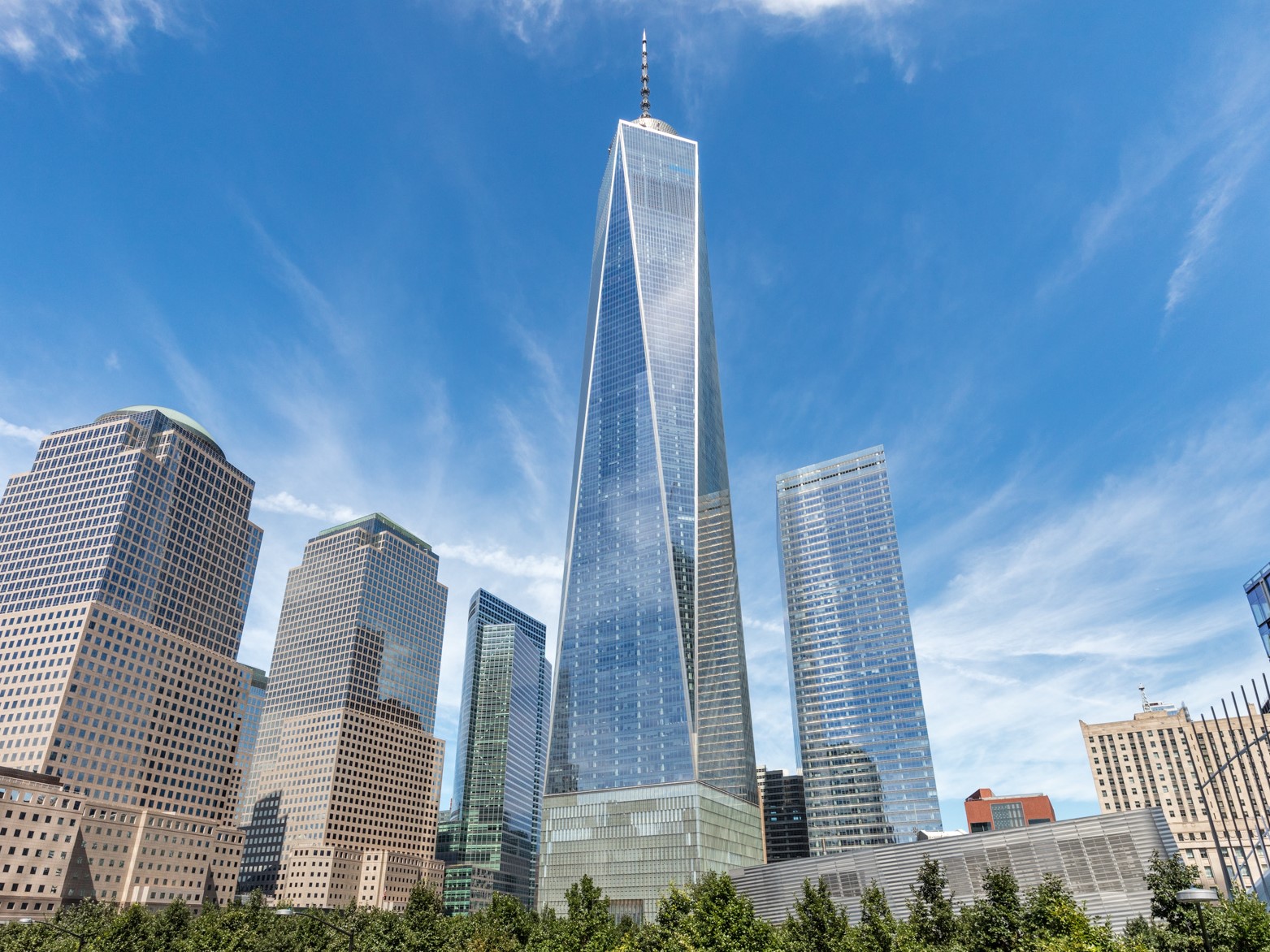 Chelsea Market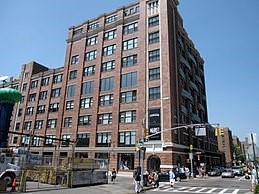 Wall Street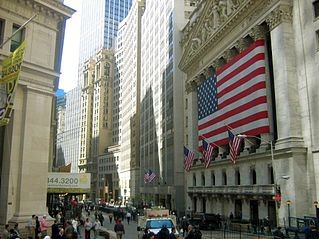 Museum of Modern Art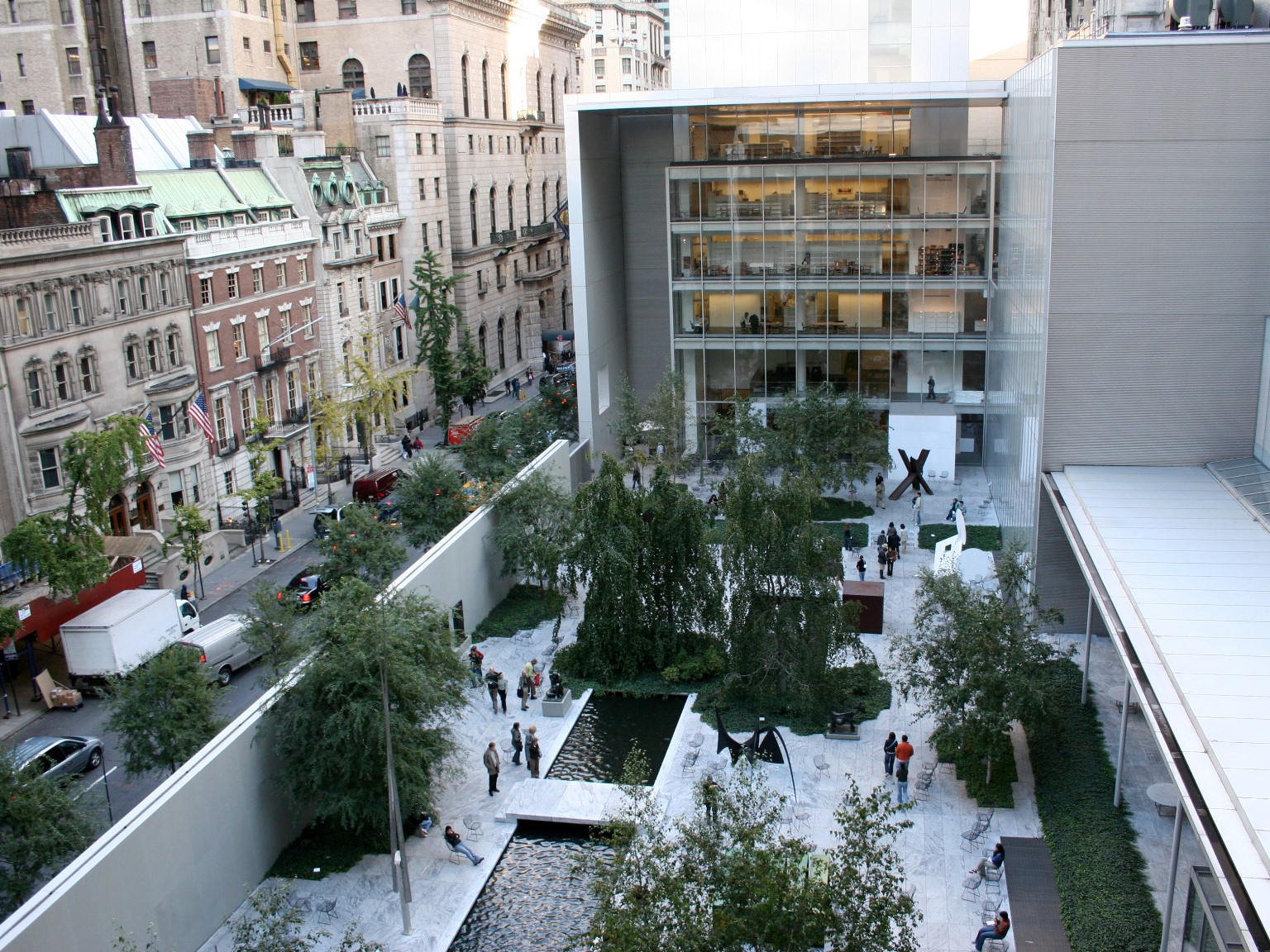 The Metropolitan Museum of Art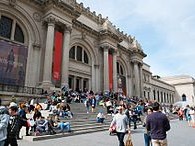 EVENTS
Here are some of the events you can check out during your stay.

Medieval Festival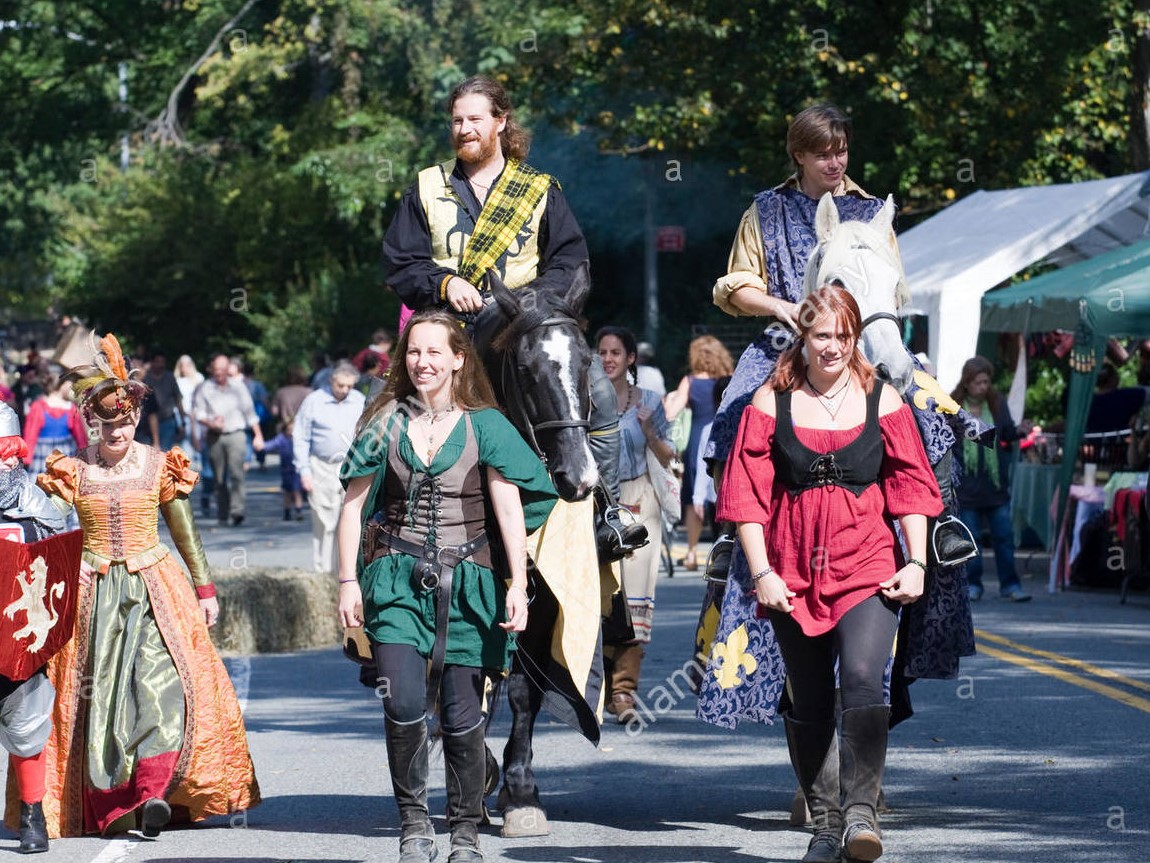 Fall Festival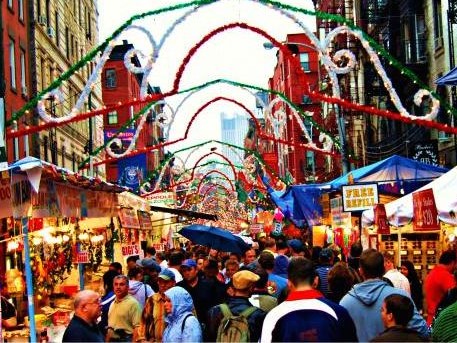 Smorgasburg Food Market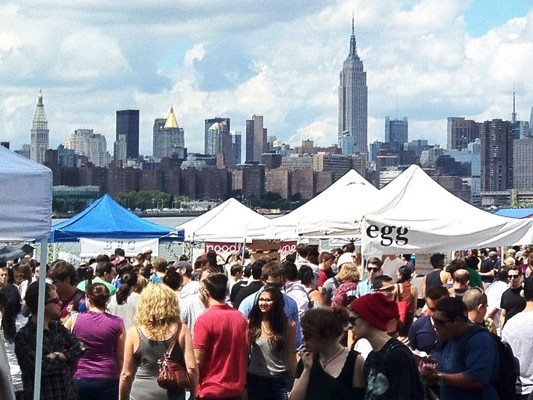 Berry Lane Park Concert Series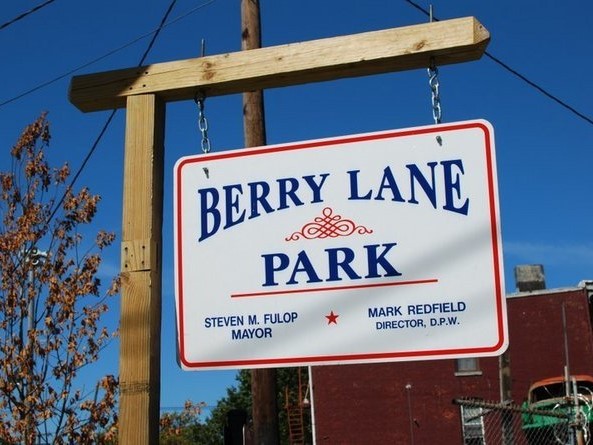 "Billy and The Boss"
Concert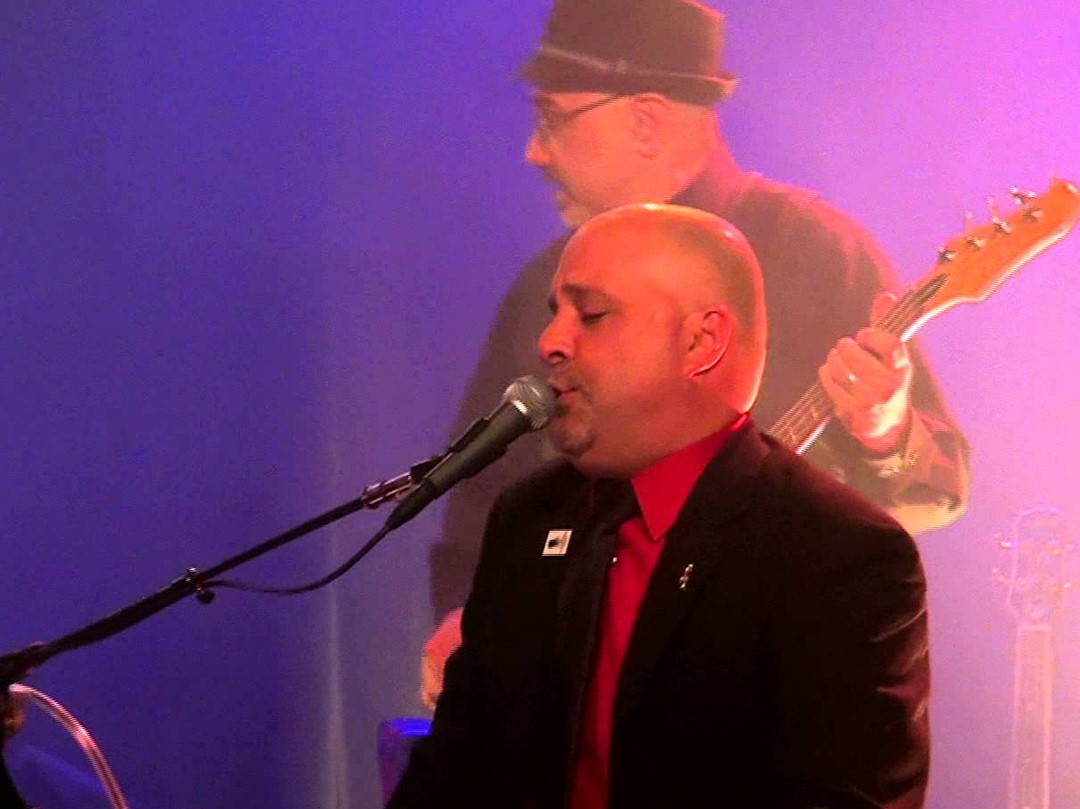 Lincoln Square Outdoor Summer Concert Series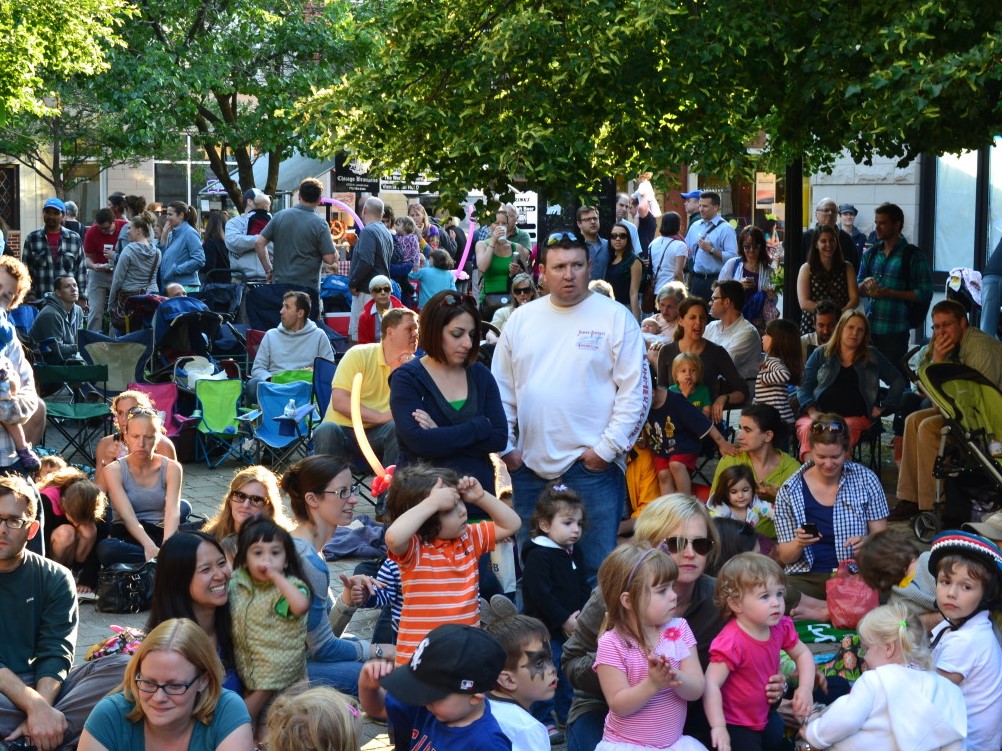 Tina Turner and Earth, Wind and Fire Tribute Fea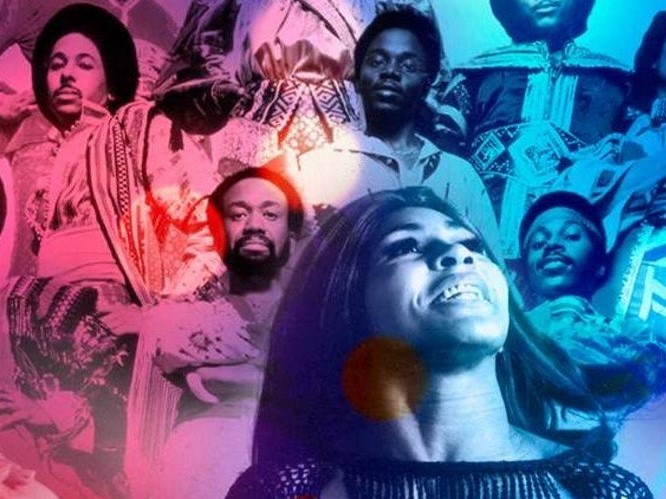 Matchbox 20 and Counting Crows Concert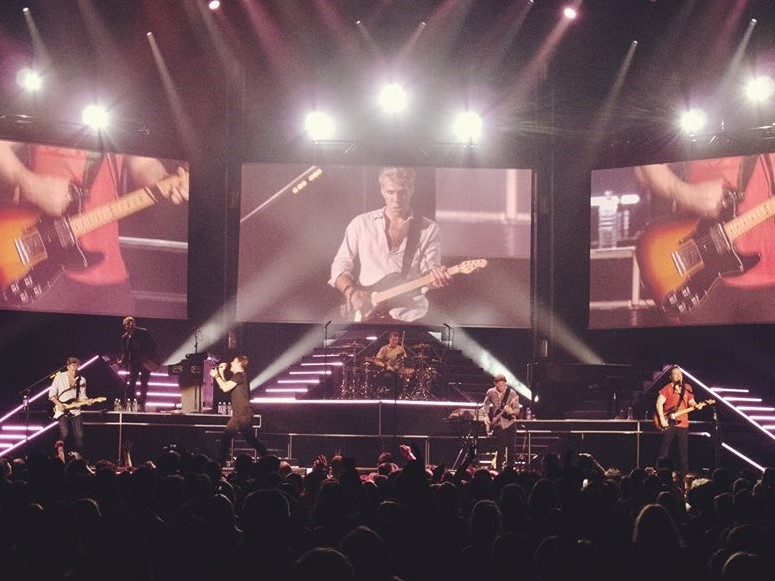 FOOD SPOTS
Here are some of the tastiest food spots you can check out!.

Search for restaurants by location
Parm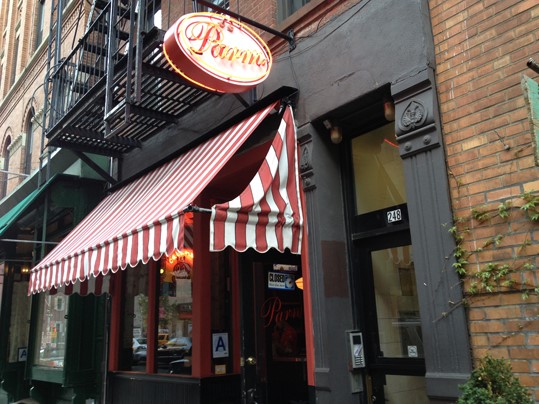 La Grenoille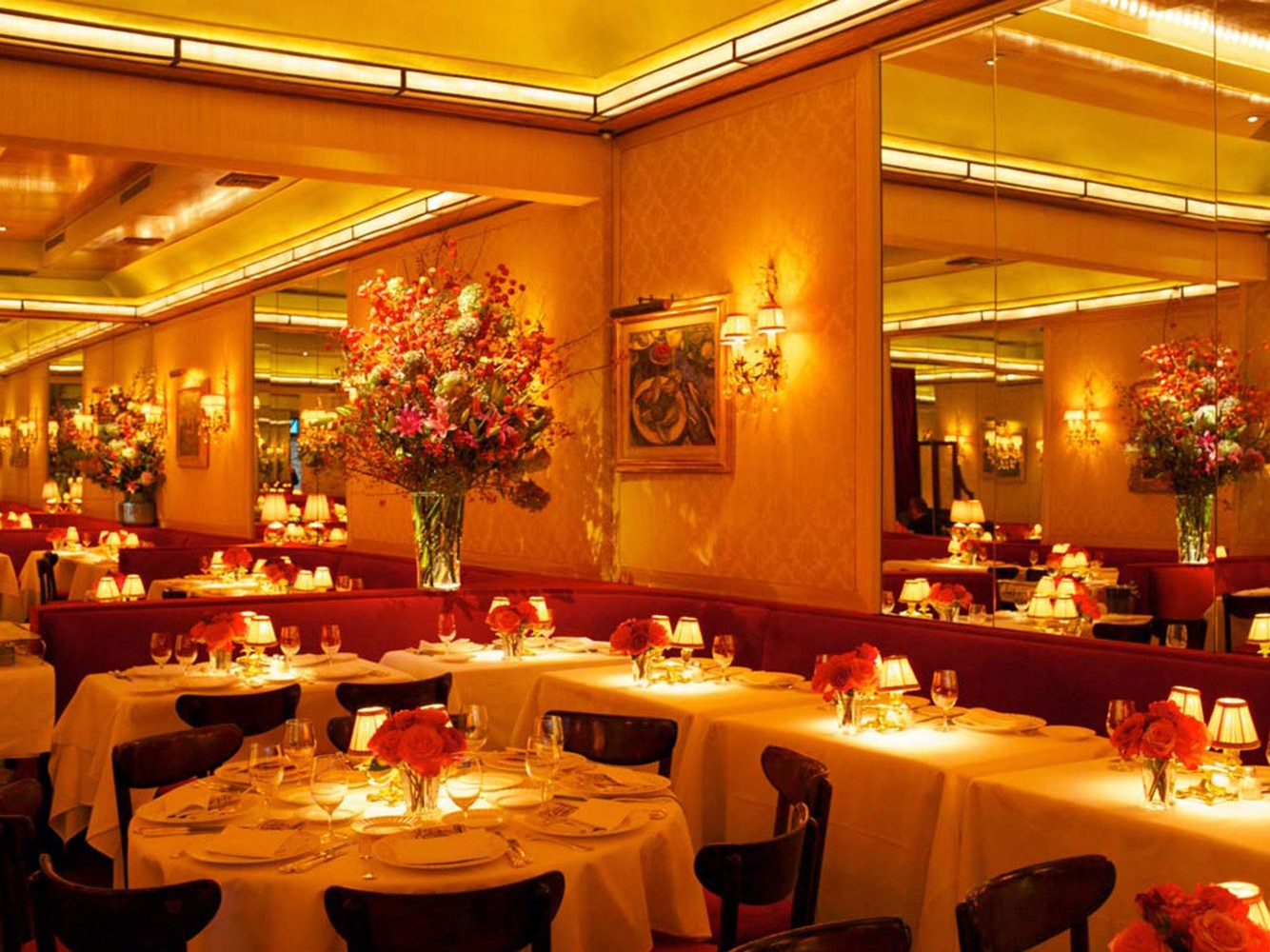 Cafe Luxembourg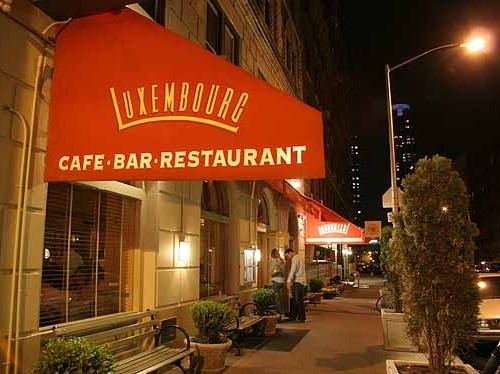 Red Farm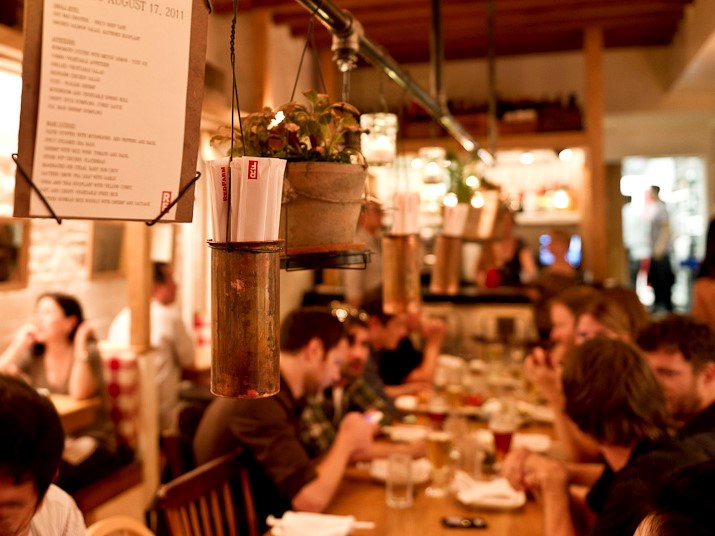 Bea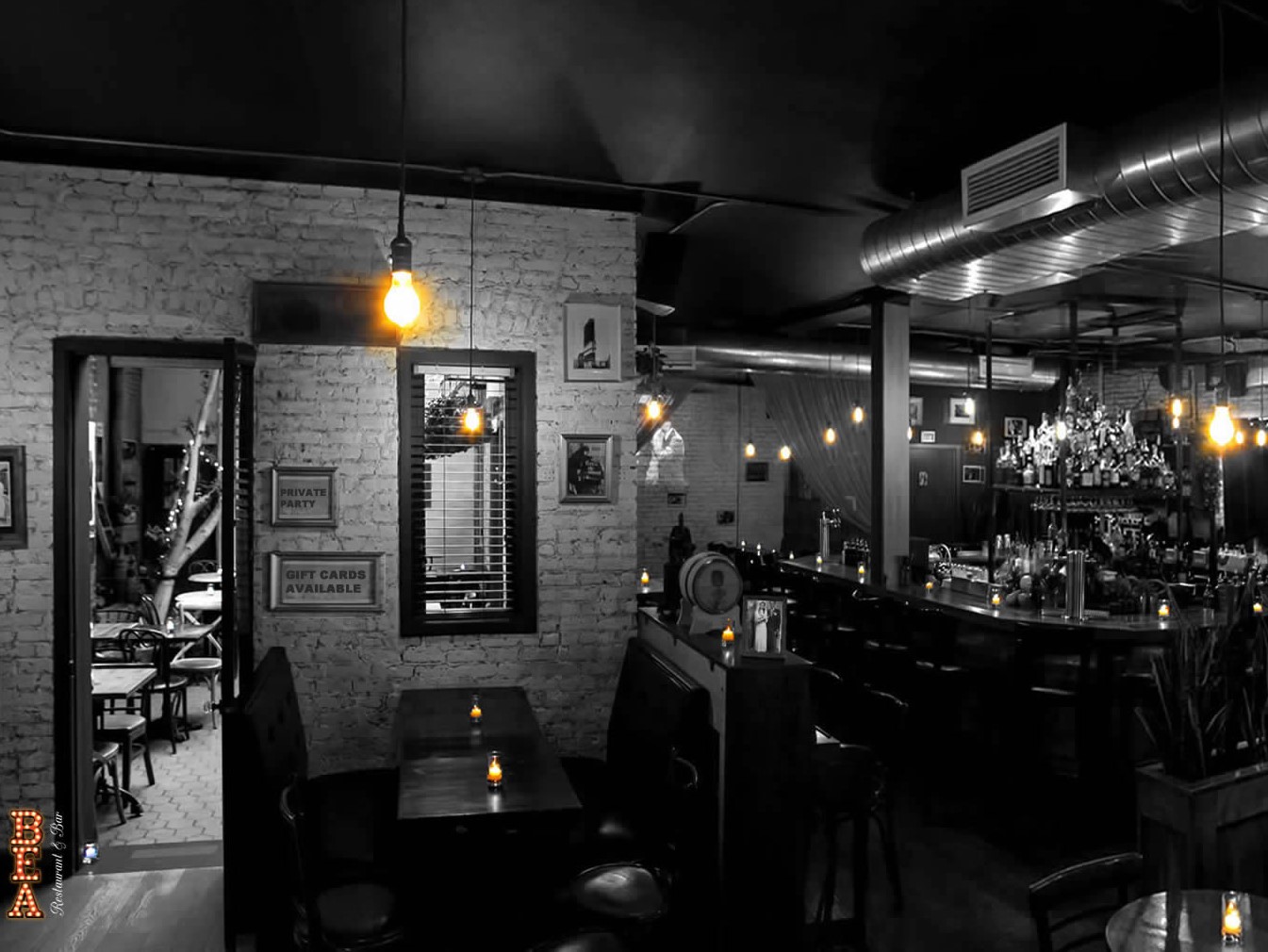 Barney Greengrass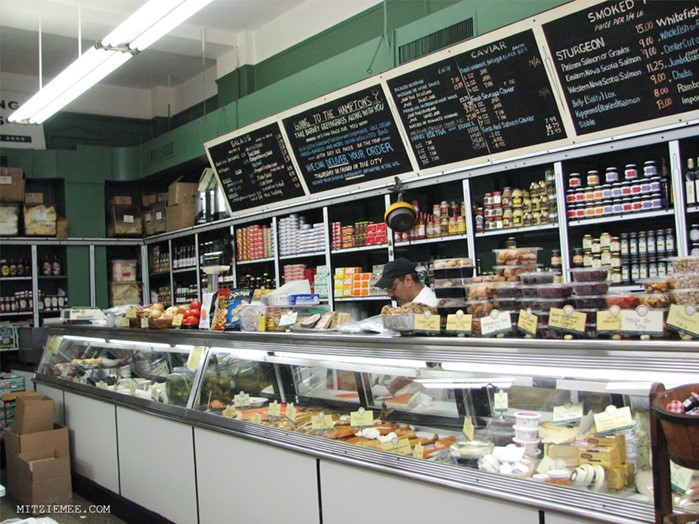 Contra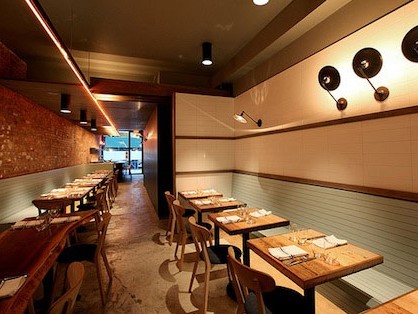 Dimes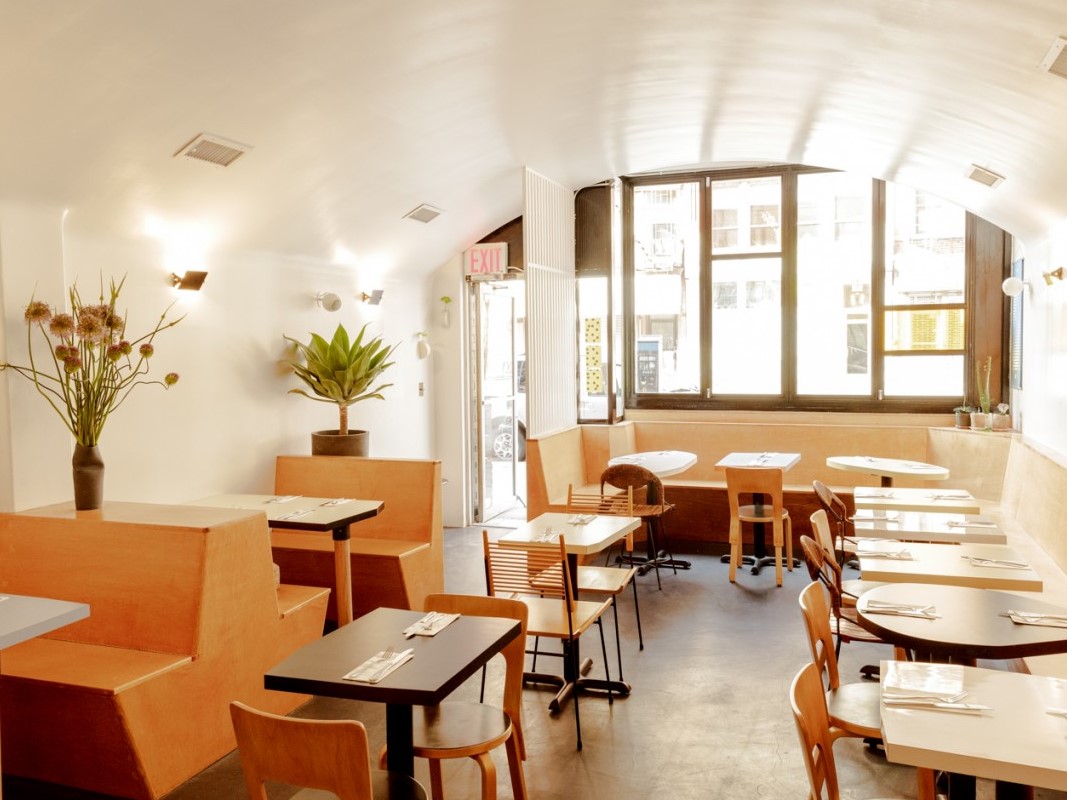 Stanton Social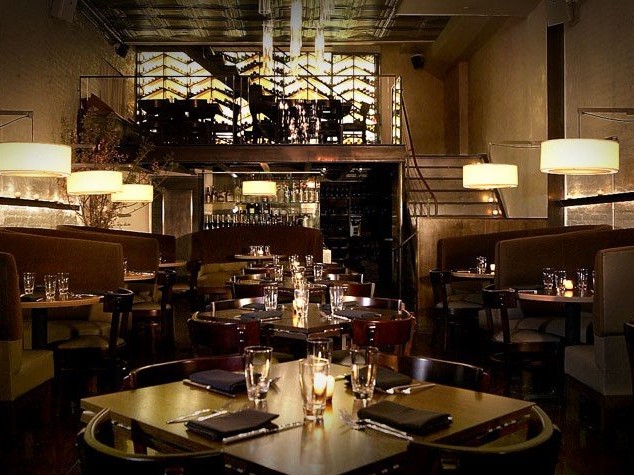 La Contenta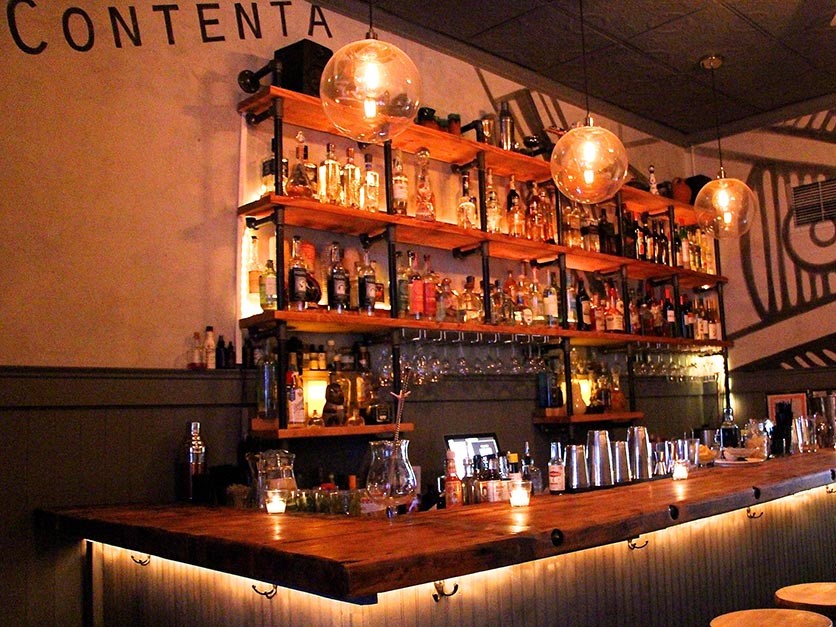 Cafe Katja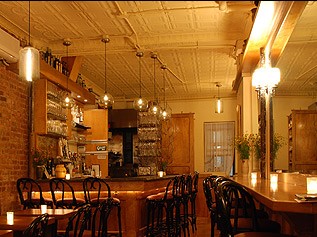 One World Observatory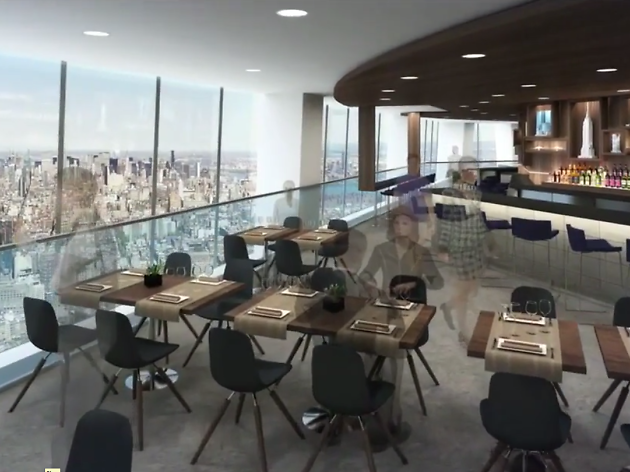 Sweet Chick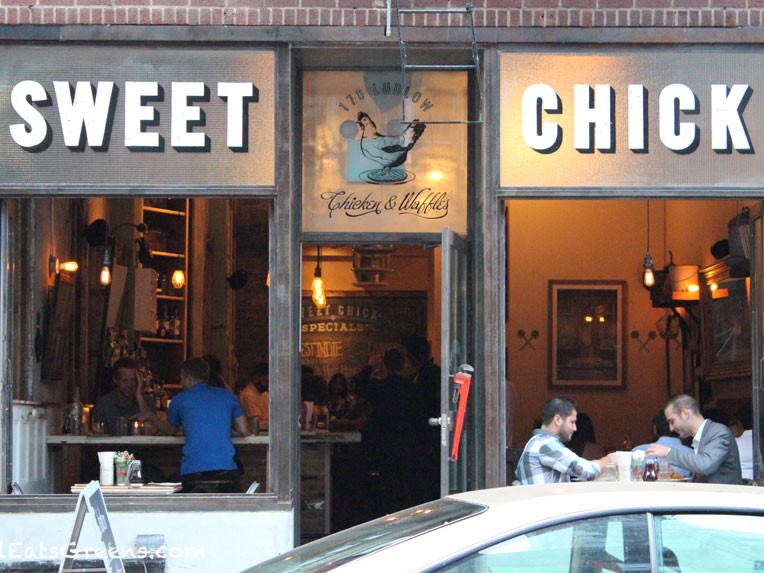 Sons of Essex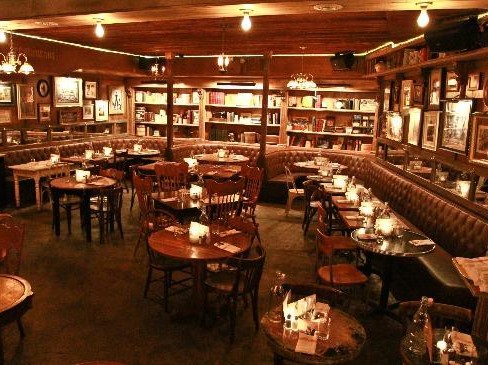 The Modern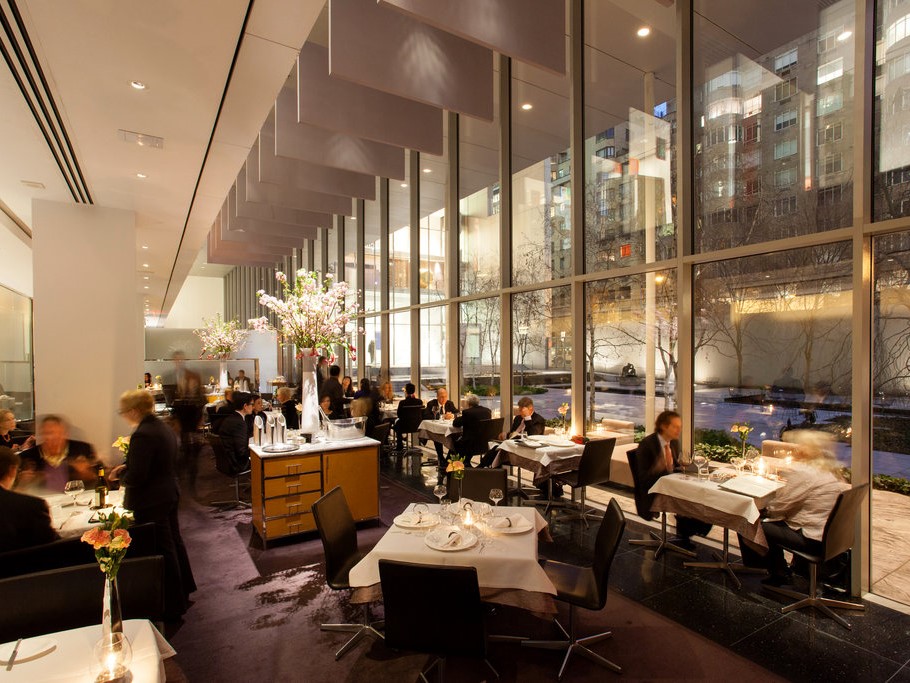 ABC Kitchen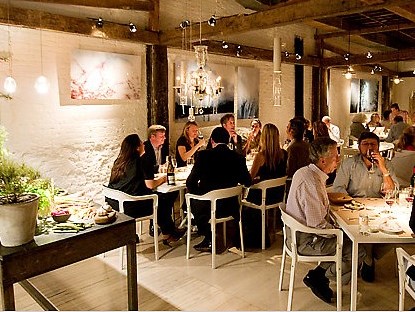 Bustan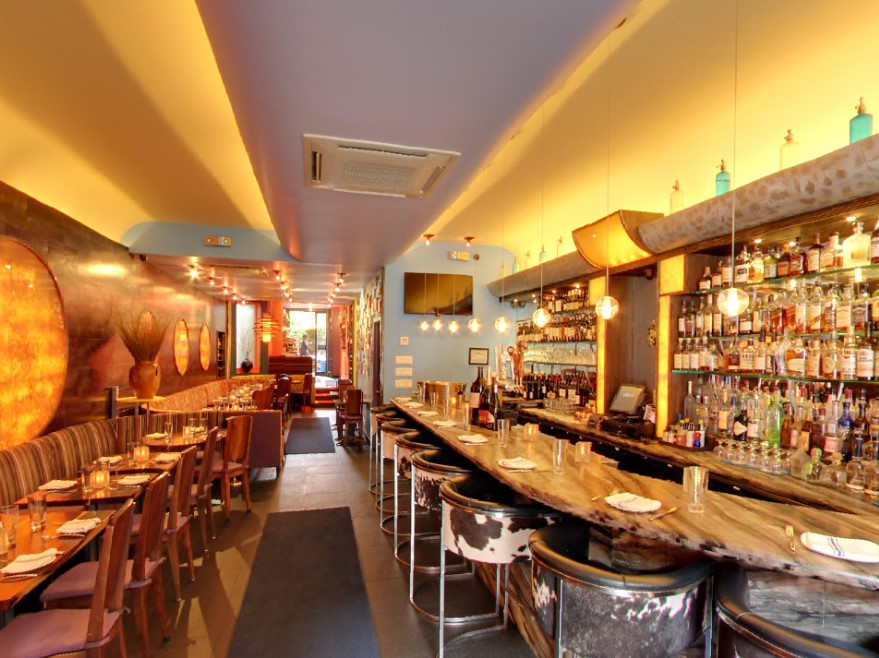 Dovetail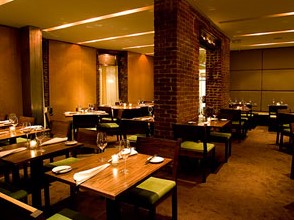 Jean Georges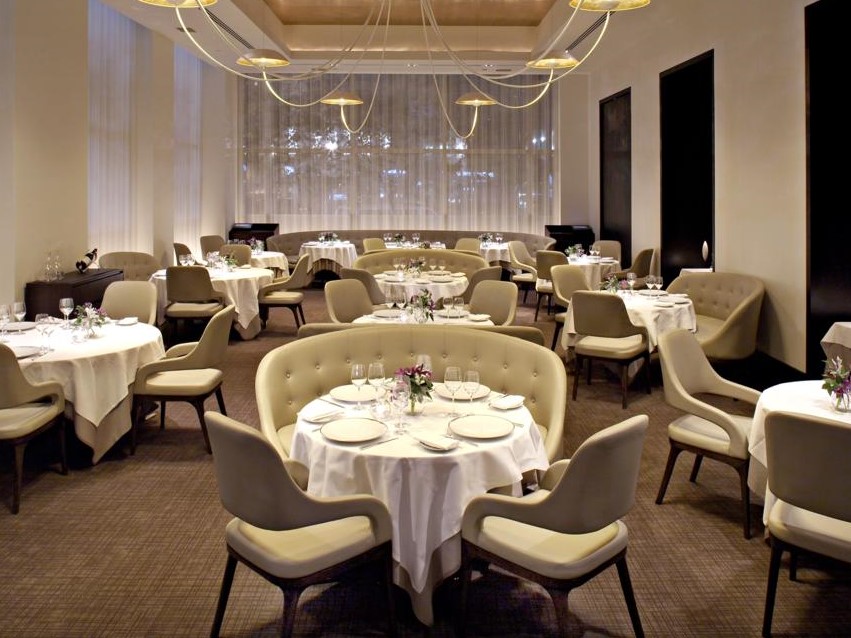 The Smith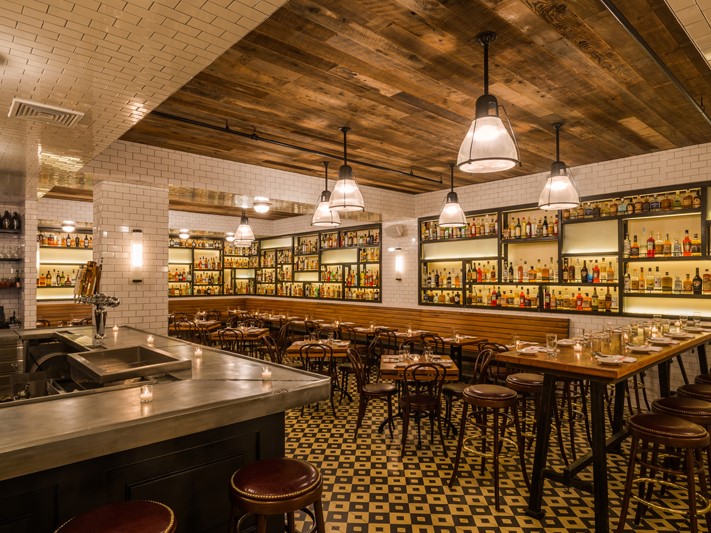 Parker and Quinn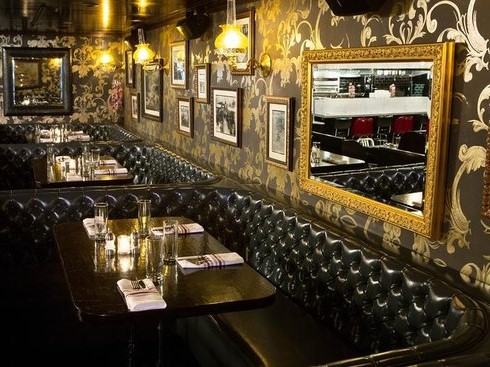 VITAE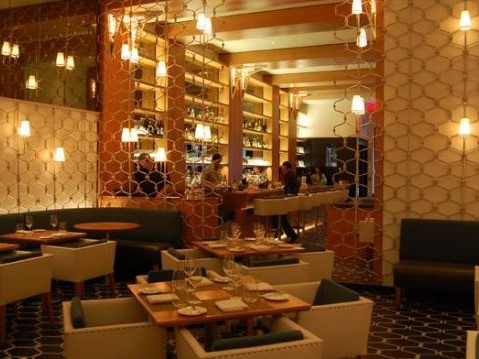 Marea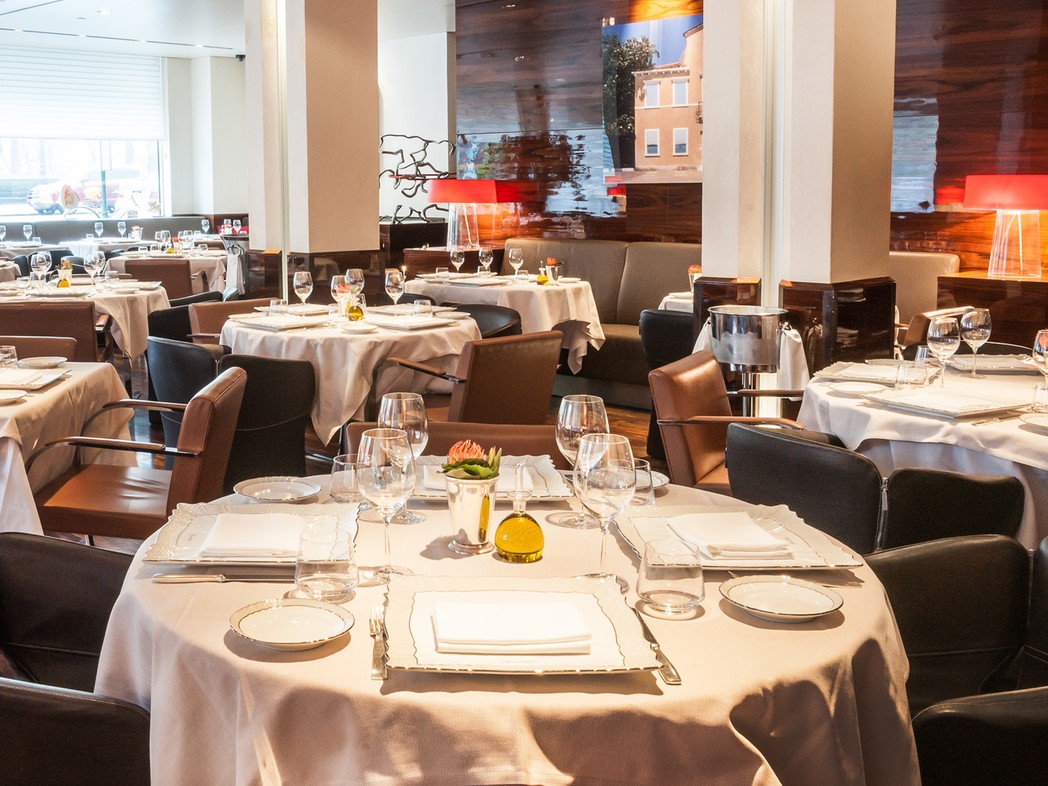 Keens Steakhouse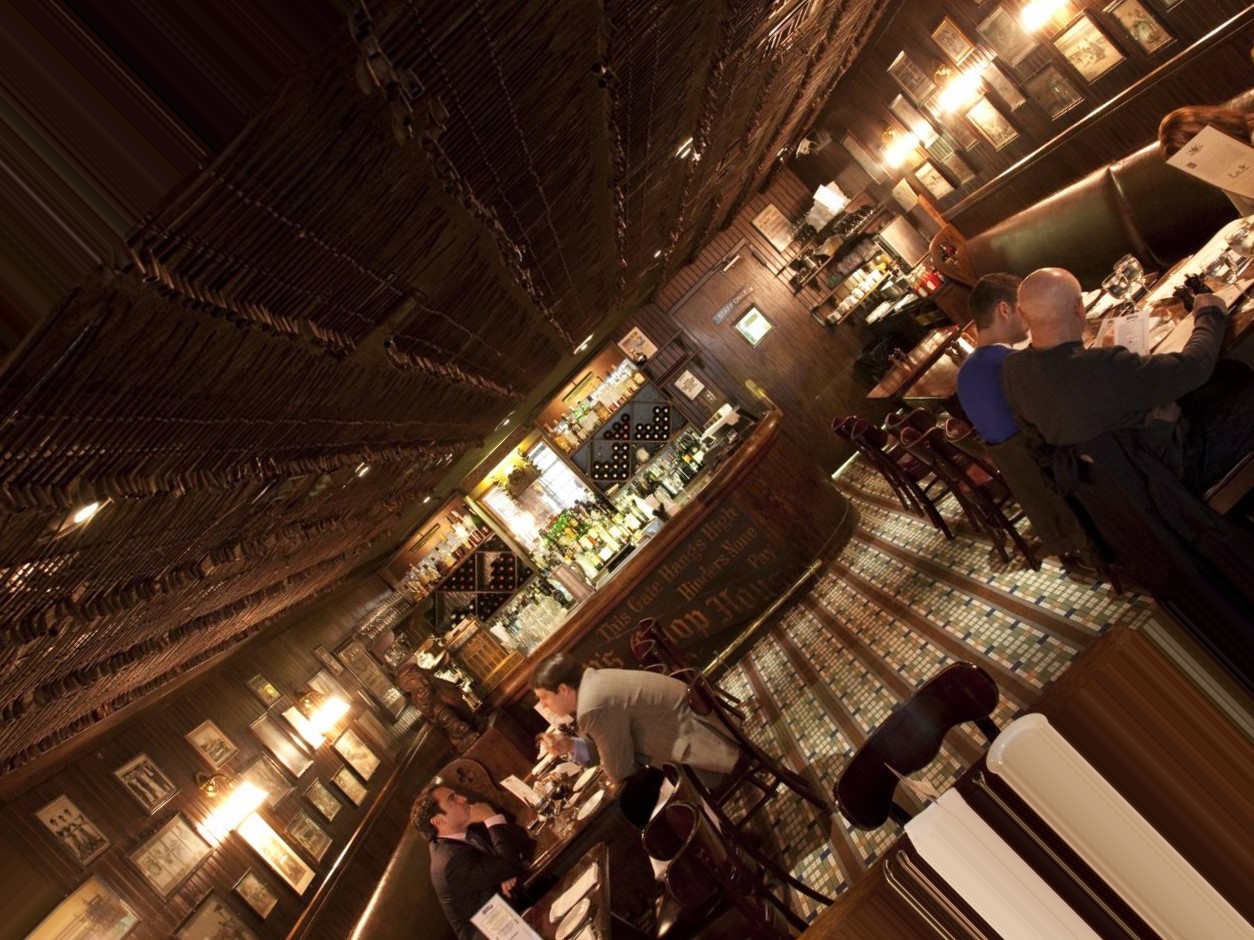 PLAN
You can plan your trip here!

1.:
2.:
3.:
4.:
5.:
6.:
7.:
8.:
9.:
10.:

ABOUT US
Here's a little about each member of the TourMore team.

Wendy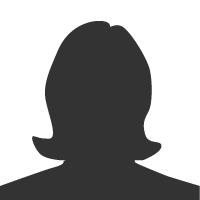 Semaab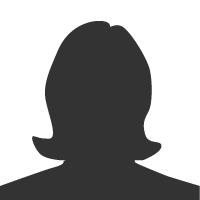 Sydney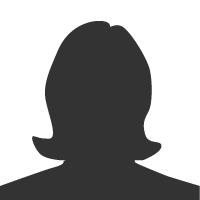 Nora